About Our Fire Damage Restoration Company
Chicago Fire Repair is Chicagoland's leading provider of emergency repair and restoration, general contracting, and fire damage services for residential and commercial properties. We offer emergency services 24 hours a day, 7 days a week, 365 days a year.
Trained Professionals
Our highly trained team of professionals is ready to help you in the event your home, business or personal property has suffered any kind of fire damage.
Licensed Contractors
As a licensed General Contractor in Illinois, we have specialized in "Insurance Restoration" for over a quarter of a century. We excel at repairing the smallest home fire to the largest property fire.
Time-Proven Skills
With our time proven skills and the completion of thousands of successful projects, we will be there to explain each step of the restoration process thoroughly and openly, as we aspire to remove the stress and uncertainty associated with a loss.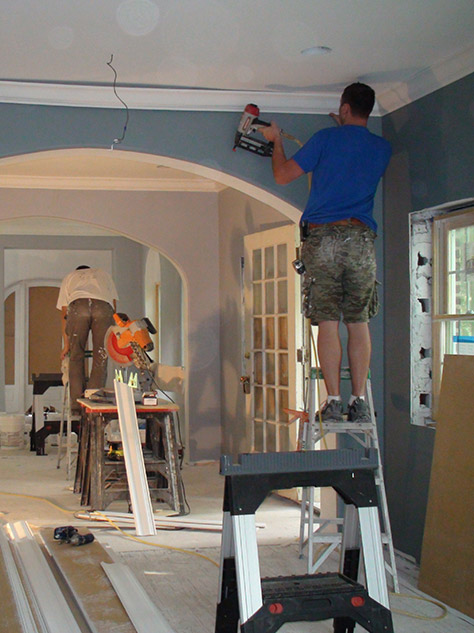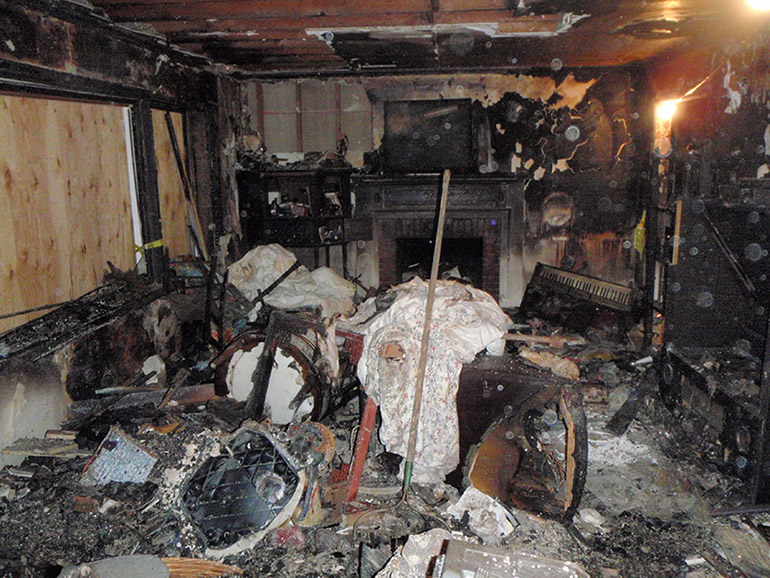 Our Trusted Care
When damage occurs at your home or business, personal property can be affected as well. While damage to a structure is measurable, the damage to your personal property in many cases is not. Your family heirlooms, fine collectibles, electronics, photographs and all other personal property items are handled by our well–trained and professional crew members.
Whether we are packing your items for storage, conducting an onsite cleaning, or if you are in need of a full contents restoration, Chicago Fire Repair will handle your personal property items with the utmost care.
It is our goal to restore your property to a pre–catastrophic condition or better, with the least amount of disruption to you and your family. At Chicago Fire Repair, we work directly with the insurance company during all phases of the claim project. No matter the extent of the damage involved, we take the time to continually communicate with the owner.
Our Estimating and Project Management Teams ensure a successful restoration process each and every time. Our insurance industry professionals know and understand the claim process, enabling us to process a loss quickly and efficiently, and providing the property owner comprehensive restoration and loss management services at the highest level.
Initial Visit
The initial visit from a Chicago Fire Repair project manager will lay the ground work for the completion of the repairs to your property.
Damage Inspection
Chicago Fire Repair will inspect the extent of the property damage, prepare a detailed scope of the project, and complete a written estimate.
Schedule Repairs
Your dedicated project manager will work closely with you to create a schedule of repairs, as well as assist you in the selection of your replacement materials.