We'll stop at nothing to restore your property back to normal.
Residential Fire Damage Restoration
Chicago Fire Repair is Chicagoland's leading fire repair and restoration company. With over 20 years of experience, we guarantee a smooth transition from insurance claims and mitigation, to repairs and restoration of your property and personal items. We handle everything from a simple paint job to large-scale restorations, and do so in a timely and efficient manner.
You can feel confident that our licensed, bonded, and insured team will stop at nothing to restore your property back to normal, making it a safe and healthy environment for you and your family.
Board-up and tarping to protect/secure your property
Emergency cleaning to save many types of hard surfaces
Temporary power and lighting to perform necessary tasks
Demolition of damaged structure for safety purposes
Shrink-wrapping for personal belonging protection
Odor control and/or containment
Chicago Fire Repair follows an 8-step fire restoration process to ensure your satisfaction:
Emergency Pre-Cleaning & Board-Up
On-Site Damage Evaluation & Assessment
Pack & Store Personal Property
Estimate of Damages
Submit Insurance Claim
Obtain Necessary Permits
Perform Restoration
Obtain Client's Satisfaction of Restoration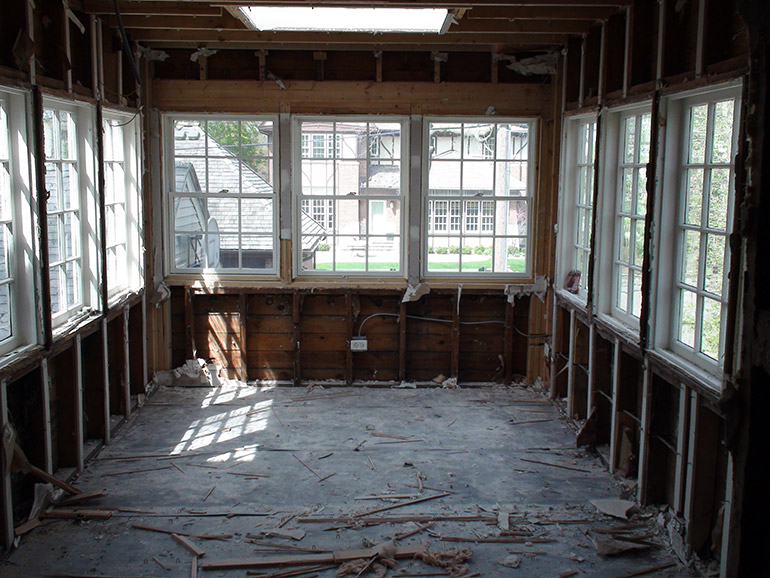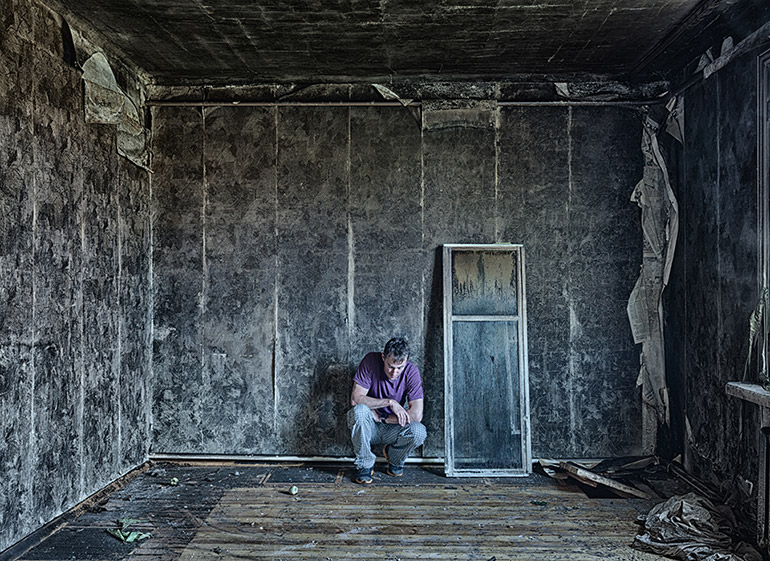 Chicago Fire Repair is unique in that we have extensive experience in both the insurance claims and repair/restoration processes. We'll be there to assist you with the initial damage assessment, insurance claim filings, repair suggestions, and final restoration work.
We not only restore your home's structure, but also properly clean your personal belongings of soot and smoke odor. We work with many insurance companies to ensure a seamless restoration process to get you back in to your home quickly and efficiently.
Insurance Company Affiliates